The Aero-Mark Company is a true leader in the pavement marking industry. With over 30 years of top quality service in the industry, we pride ourselves in the fact that we are rated as the BEST in the business by nearly all of our customers. Our equipment is highly specialized for our trade and we are always on the cutting edge of technology and capabilities.
As an Equal Opportunity Employer, our staff is often regarded as best in the business with many decades of combined experiance and leadership skills and our customer satisfaction rating is near 100%.
Our expertise and capabilities include but are not limited to:
* pre-construction survey
* raised pavement markings (RPM)installation
* airfield runway and taxiway
* large parking structures
* parks and recreation roadways and bike path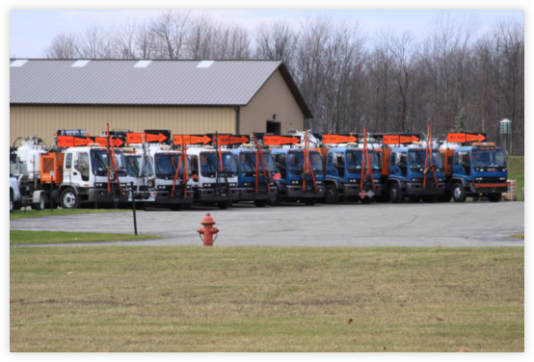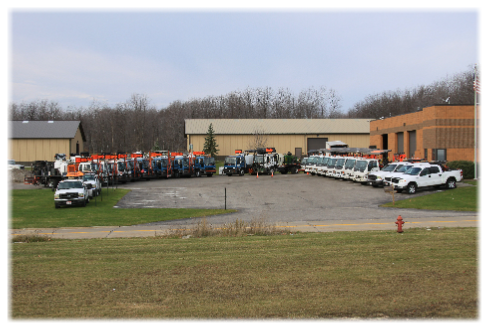 Cutting Edge Equipment Designed by Industry Professionals
Our equipment capabilities include:
* Pre-Formed and Hot Tape
* Adhesive backed Tape Markings
* Raised Pavement Markers
We've worked very closely with many material manufacturers to find formulations with the perfect balance of strength, weather resistance, and UV protection for unrivaled quality and performance.
The Aero-Mark Company is an Ohio based pavement marking and construction company with locations in Northeastern and Cincinnati Ohio. We currently conduct operations in Ohio, Virginia, West Virginia, South Carolina, and Kentucky and looking to expand even further in the future.